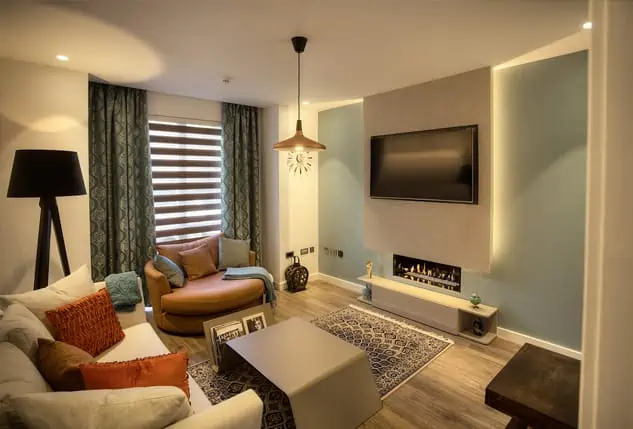 About Us
Pavilion Property Holdings is a privately owned property development company based in Cheshire, with extensive experience of the high-end property market.
We are a small company, delivering a tailor-made, personal service to our clients. For us it's not about the size of a project, it's about the quality. Whether you're looking for a full refurbishment, an extension or are planning to build your dream home, we're with you every step of the way.
We work closely with our clients to build beautiful, unique and well designed homes, tailor made to suit their exact requirements. Our considered approach allows us time to understand your requirements so we can deliver a home that delivers on your expectations.
Our Services
Whether you're converting an existing property or looking to build your dream home,
we offer a range of services to suit your exact requirements.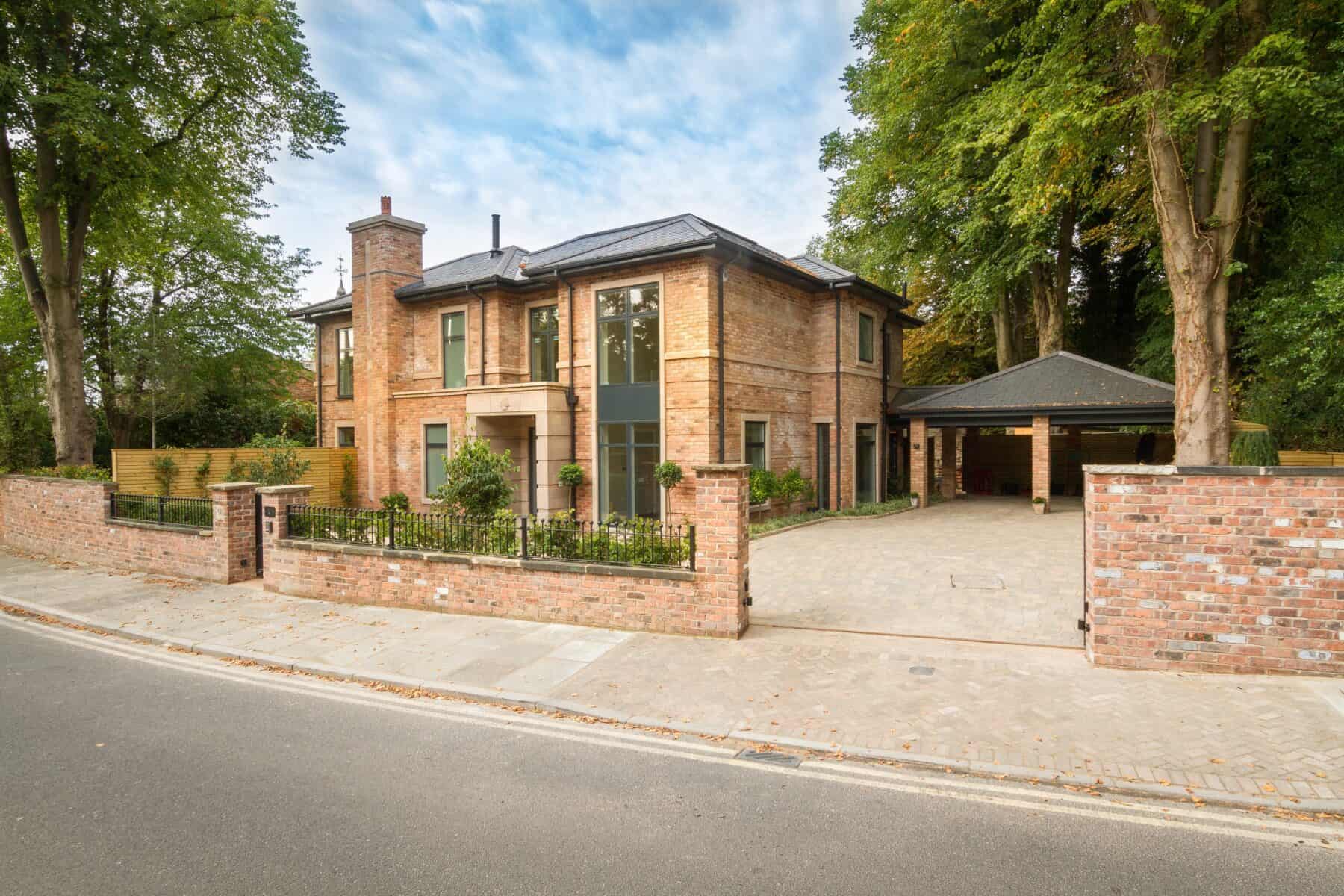 Buying The Right Plot
We don't want you to compromise when purchasing your home, so with the help of our excellent network of contacts, we leave no stone unturned, and handpick the very best and most exclusive plots of land available across Cheshire and South Manchester. Once the all-important plot is secured, we work with our clients to transform their dreams and aspirations into a stunning home to meet their criteria.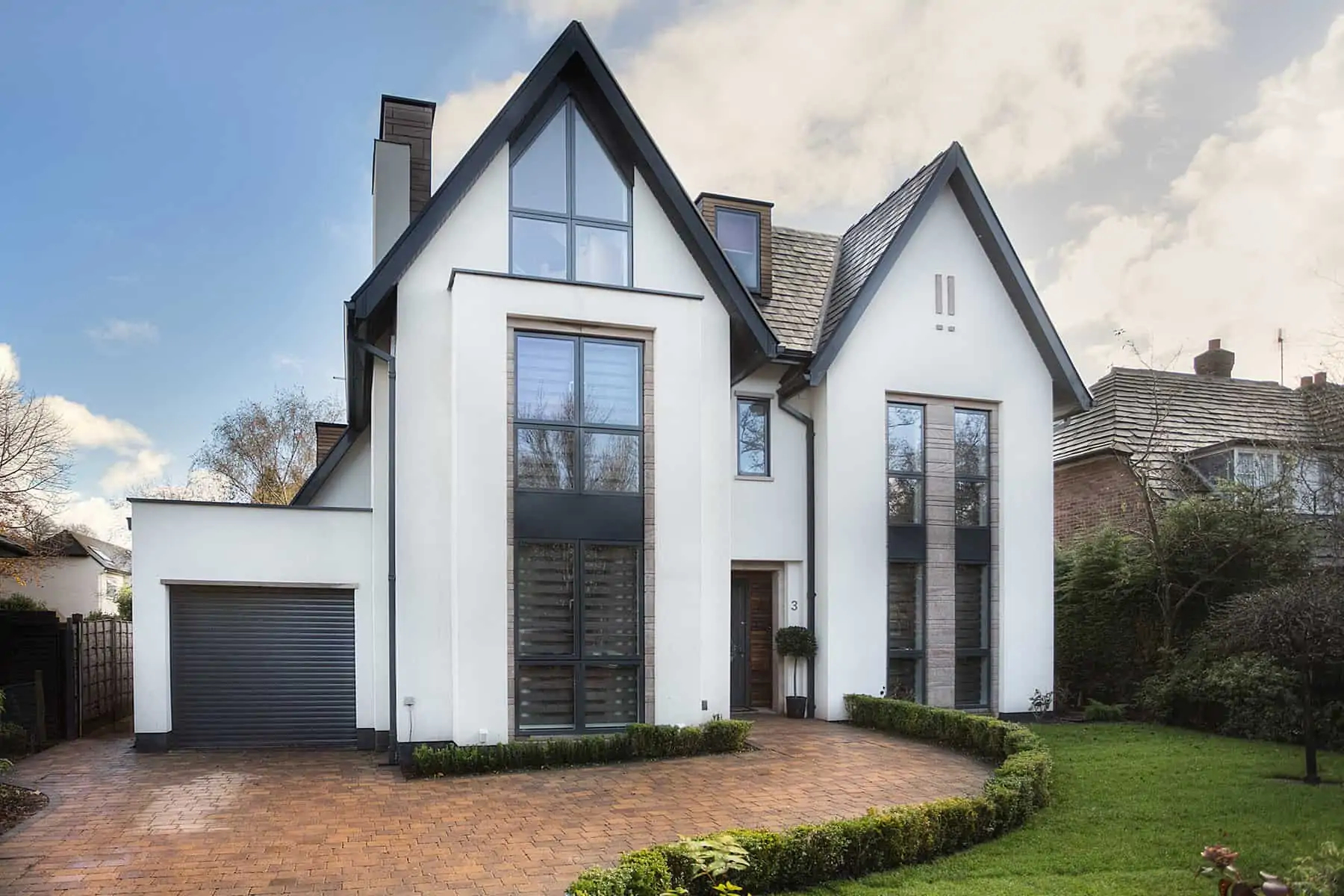 Private Commissions
Our private commission service allows you to build a bespoke home to your exact specification. We can deliver every aspect of the personalised service, including finding the perfect plot, advising on planning and choosing the interior design scheme. 
We deliver outstanding private commission homes to some of the most discerning clients, ensuring exceptional quality, attention to detail and a luxury finish is included as standard.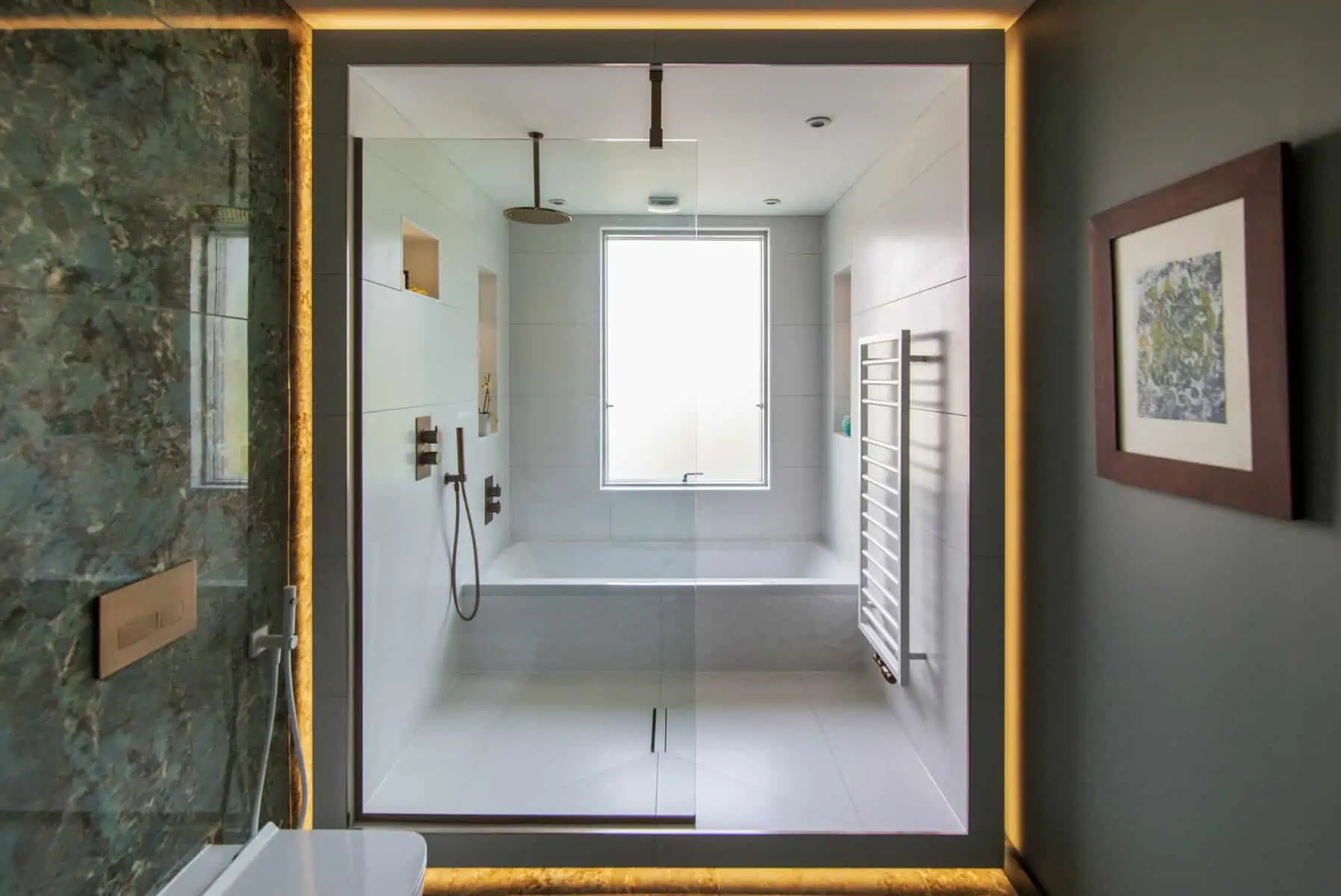 Refurb/Conversions
We have completed many successful refurbishment and conversion projects in Cheshire, and offer a wide variety of services. Our design skills and architectural expertise can transform your property into a stylish home, complimenting your existing surroundings and accommodating your lifestyle.
We start by understanding you and your family, how you spend your time and what your priorities are. We can then convert your home sympathetically in line with how you live your life.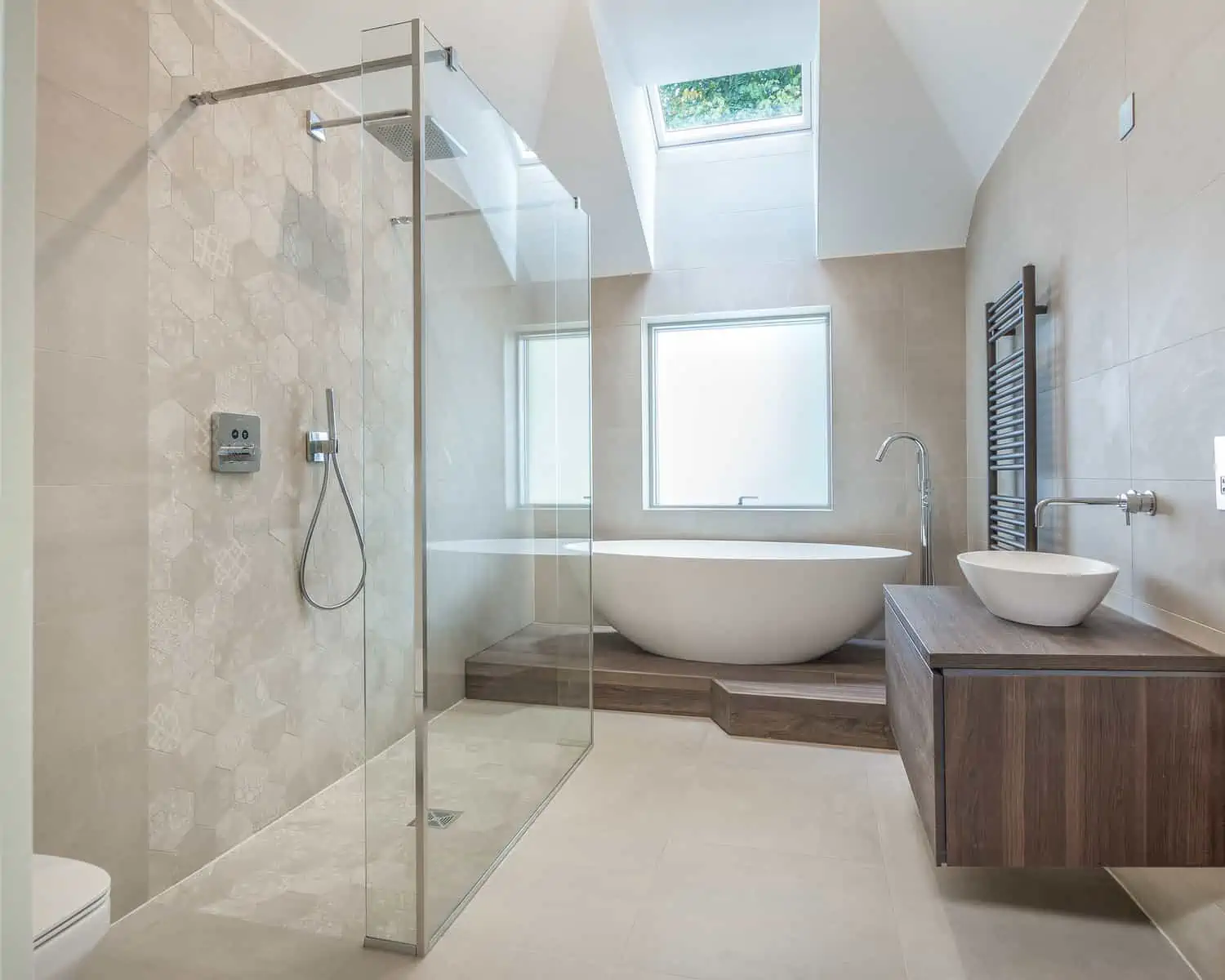 Project Management
Our project management service combines years of experience and expertise to carefully oversee every aspect of your build. We have completed many projects across Cheshire and south Manchester, and with each development we undertake, we ensure it's carefully managed to suit our client's timescale and budget, whilst upholding the highest of standards and attention to detail. This provides you with peace of mind, knowing your project is in safe hands.
Projects
Our current and completed projects.