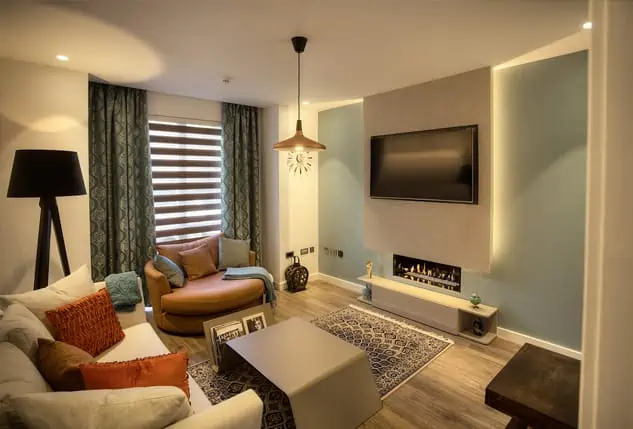 About Us
Pavilion Property Holdings is a privately owned property development company based in Cheshire, with extensive experience of the high-end property market.
We are a small company, delivering a tailor-made, personal service to our clients. For us it's not about the size of a project, it's about the quality. Whether you're looking for a full refurbishment, an extension or are planning to build your dream home, we're with you every step of the way.
We work closely with our clients to build beautiful, unique and well designed homes, tailor made to suit their exact requirements. Our considered approach allows us time to understand your requirements so we can deliver a home that delivers on your expectations.
Our Services
Whether you're converting an existing property or looking to build your dream home,
we offer a range of services to suit your exact requirements.
Projects
Our current and completed projects.